*REOPENS 1 SEPT* A British Museum touring exhibition - Ancient Iraq: new discoveries
This temporary exhibition will reopen on 1 September 2020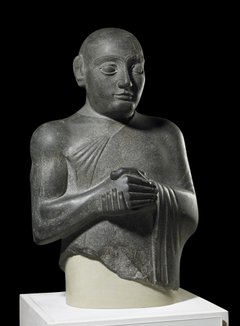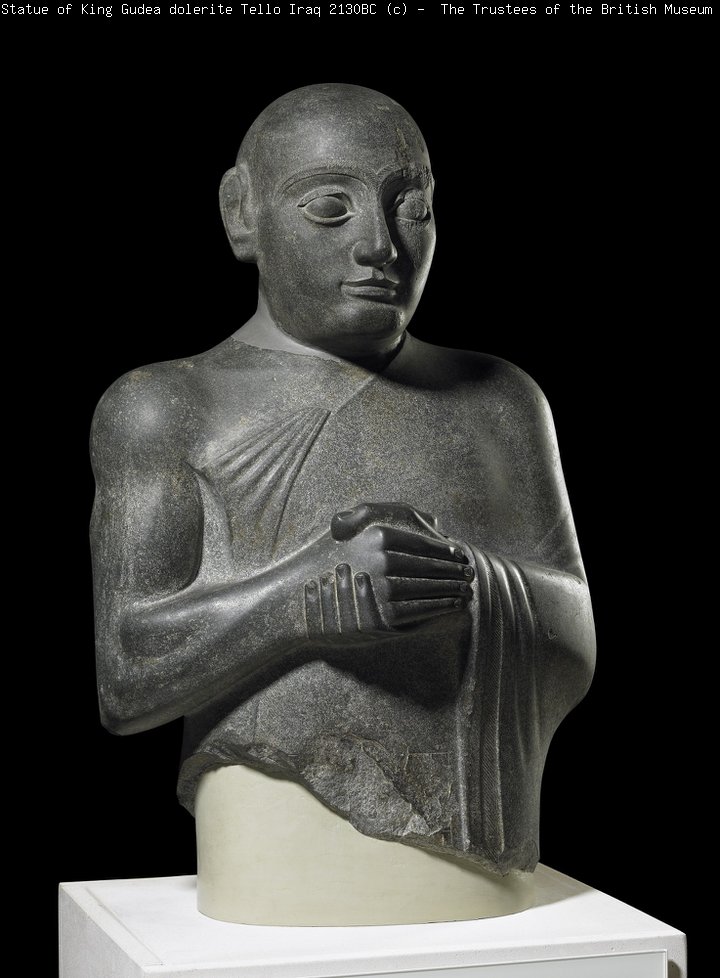 Tuesday 1 September - Sunday 1 November
This exhibition will reopen on 1 September and we will confirm a new closing date shortly
Times
TBC
---
Location
Exhibition Hall, first floor.
---
Price
Donations welcome (free entry).
Drop in, no booking required.
This exhibition will reopen on 1 September and we will confirm a new closing date shortly
In this family-friendly exhibition, fascinating stories of ancient Iraq come to life through over 80 amazing items from the British Museum.
Learn how 4,000-year-old cities like Girsu shaped today's urban way of life, from laws and transport to writing and how we measure time.
Come face to face with the historical king Gudea. Discover the Epic of Gilgamesh – one of the earliest great works of literature – and see how current archaeologists are continuing to reveal the secrets of Iraq's lost empires.
Generously supported by the Dorset Foundation in memory of Harry M. Weinrebe.