Mission and Vision
What do we stand for as a museum and where are we going?
Our mission, vision and strategic plan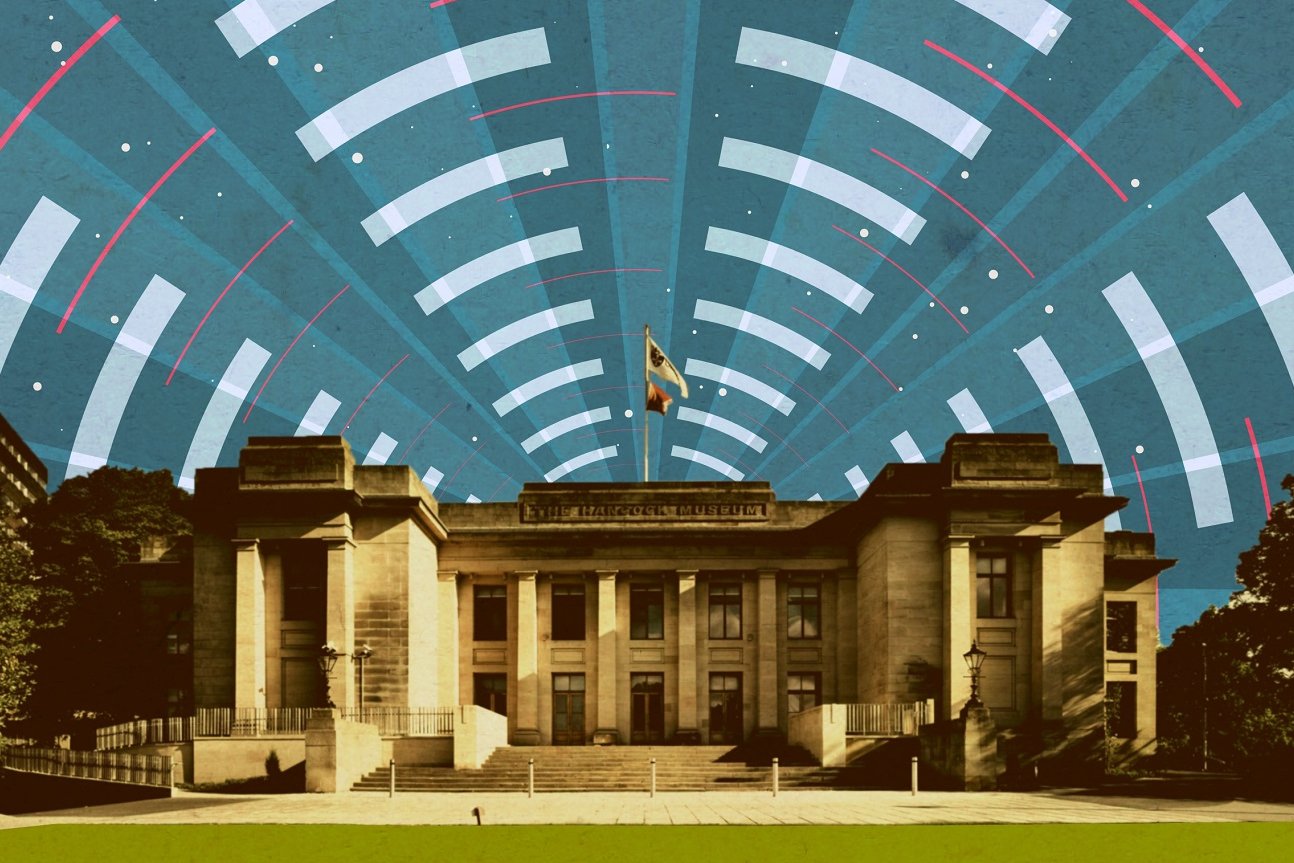 Our Mission - "We do this..."
Inspire curiosity, learning and debate through a stimulating, innovative and provocative science and cultural engagement programme with cutting edge university research at its heart.

Our Vision - "So that..."
Inspirational access to science and culture enriches everyone, providing children and young people with a better chance of getting on in life, giving people from all walks of life the confidence to change the world around them.

Our Strategic Aims
• To be a world leading university museum welcoming to all
• To facilitate powerful learning
• To create strong partnerships
• To increase our social impact
• To lead at all levels and be fit for purpose
Please read our Strategic Plan document (PDF, 3mb) to learn more about what we do, why we do it and our vision of the future.