Sensitive collections and repatriation
Information about sensitive and sacred collections from around the world.
Our policies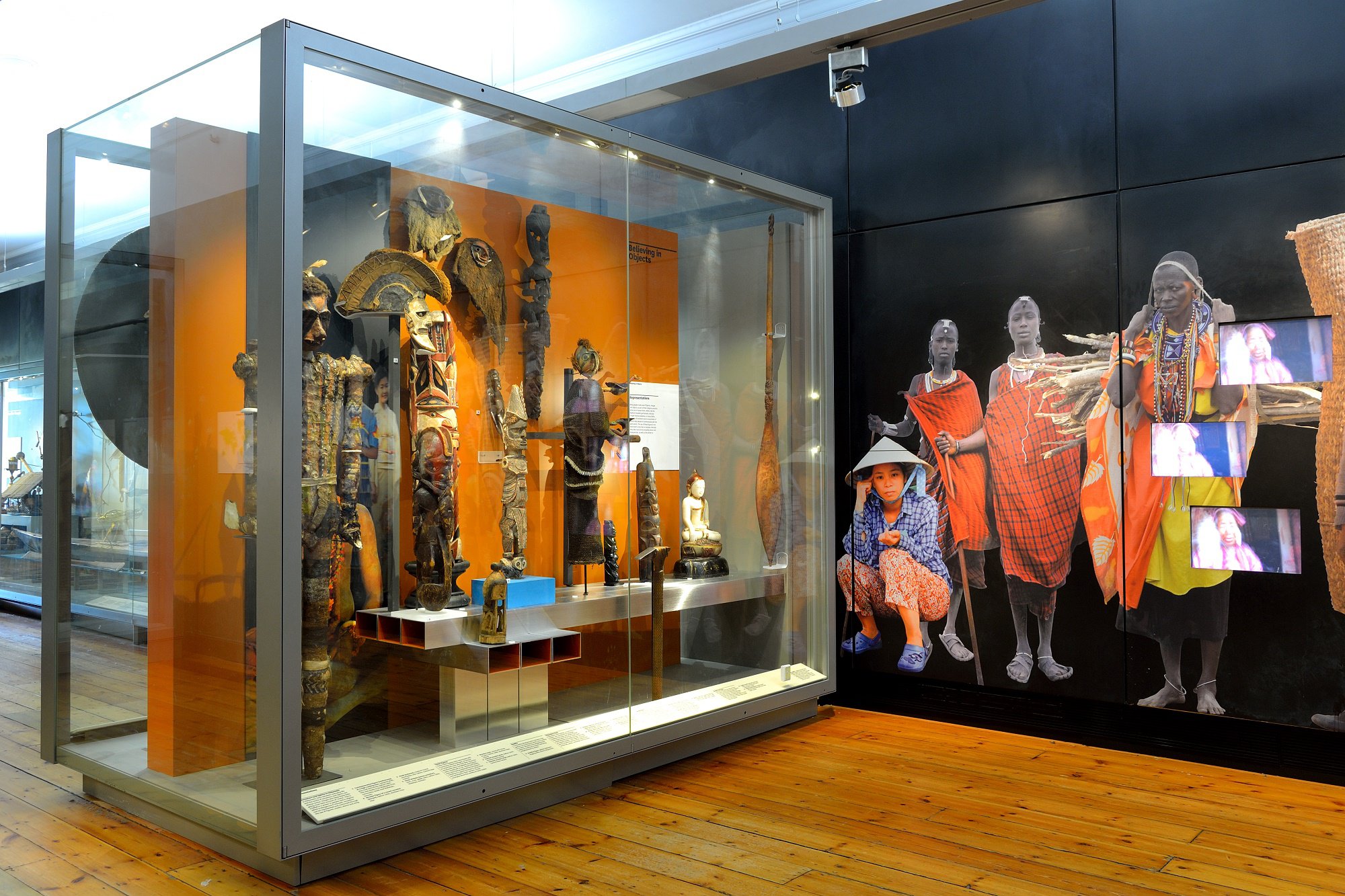 Like many museums in the UK, the Great North Museum: Hancock cares for objects in its collections that are sensitive in nature. These include archaeological human remains and sacred and non-sacred objects from countries and communities around the world.
To ensure that we manage these collections in a legal and ethical way we have a number of policies that govern our work. These include:
The museum still actively collects objects and specimens. This is governed by our Acquisitions and Disposal Policy.
Repatriation
The Acquisitions and Disposal Policy also contains information on repatriation:
Paragraph 10:
The GNM's governing body, acting on the advice of GNM's and TWAM's professional staff, may take a decision to return human remains (unless covered by the GNM Human Remains Policy 2016 and the "Guidance for the care of human remains in museums" issued by DCMS in 2005), objects or specimens to a country or people of origin. The GNM (and TWAM) will take such decisions on a case-by-case basis; within its legal position and taking into account all ethical implications and available guidance.
The museum welcomes all enquiries about repatriation.
The majority of the World Cultures collections (also known as our Ethnographic collections) can be accessed through Tyne & Wear Archives & Museum's Collections Search.
However, a full list of the collections, their country and/or community of origin and how they came into the museum's collections (where known) can be read here.
Object records with the prefix A to G date from 1836-1993. Object records after 1993 are recorded by year. The museum now rarely acquires ethnographic objects and only in full accordance with the Acquisitions and Disposal Policy.
The history of the World Culture collections spans over 250 years. Historic records do not always capture how an object came into the museum's collections or how the donor came to acquire it. We are constantly trying to improve our knowledge of all of the museum's collections and update this as we can, particularly when receiving specific enquiries.
More information about objects from the 1700s to early 1800s can be found in the below publication:
Jessop, L., June 2003, 18th Century Ethnographic Collections in the Hancock Museum, The Transactions of the Natural History Society of Northumbria, Volume 63, Part 3.
More information about collections from the Pacific region can be found in the below publication:
Jessop, L. and Starkey, J., 1998, No contemptible Workmanship: Material culture of the Pacific region represented in the Hancock Museum, Newcastle upon Tyne, Newcastle, Tyne & Wear Archives & Museums.