Societies
Find out more about the museum's learned societies
Natural History Society of Northumbria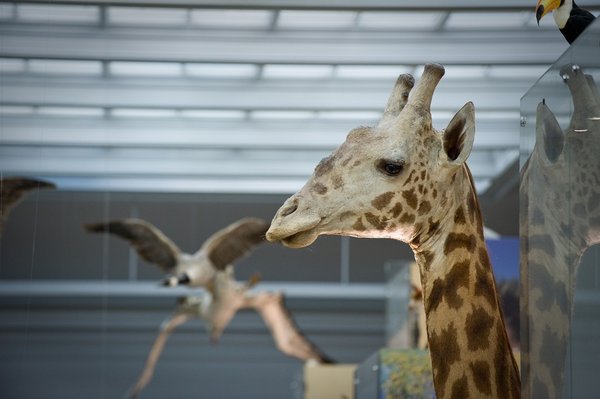 The Natural History Society of Northumbria (NHSN) was founded in 1829 and is one of the largest local natural history societies in Britain. It owns the Great North Museum: Hancock building and grounds and the natural history collections are on display at the museum. The Society's aims are to promote and encourage the study and protection of flora and fauna in the north east of England. A wide range of activities are offered from lectures and field meetings for members to scientific research and the publication of the Transactions, the yearly journal of the Society.

For more information and to join please visit: www.nhsn.ncl.ac.uk
The Society of Antiquaries of Newcastle upon Tyne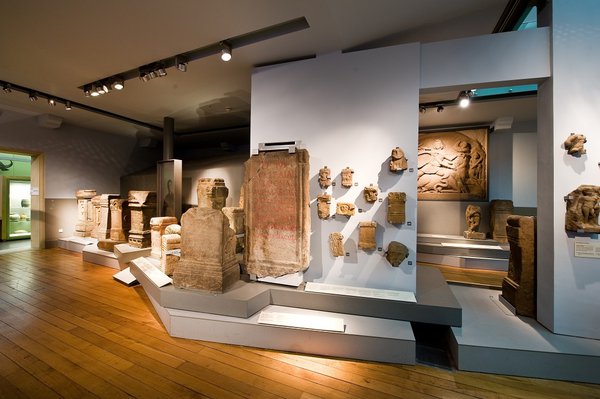 The Society of Antiquaries of Newcastle upon Tyne (SANT) is the country's oldest provincial antiquarian society, founded in 1813. The Society has a large collection of books and artefacts, particularly focused on Hadrian's Wall but also featuring prehistoric and medieval periods. Many of these artefacts are on display in the Great North Museum: Hancock. The society organises a variety of activities including lectures and organised walks for members and publication of the annual journal Archaeologia Aeliana.
For more information and to join please visit: www.newcastle-antiquaries.org.uk