Fossil Stories gallery
See a full size T-rex skeleton, real fossils and more.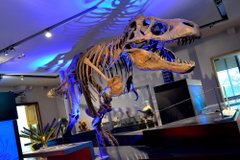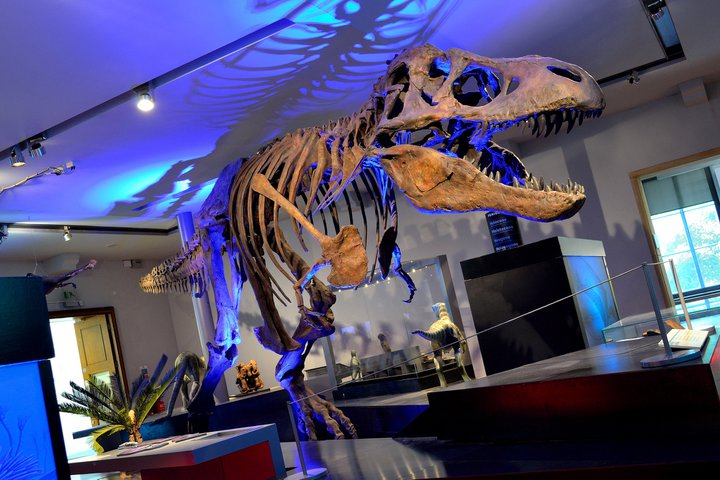 Dive into the steamy swamps of a world millions of years older than the one we know today and discover the weird, wonderful and downright terrifying life forms that lived there.
This is one of the museum's most popular galleries, bringing the past back to life through rare, internationally famous fossils and a huge array of realistic models.