Ancient Greeks Gallery
This gallery will reopen on 17 May*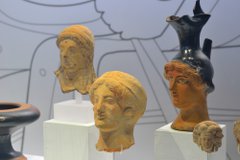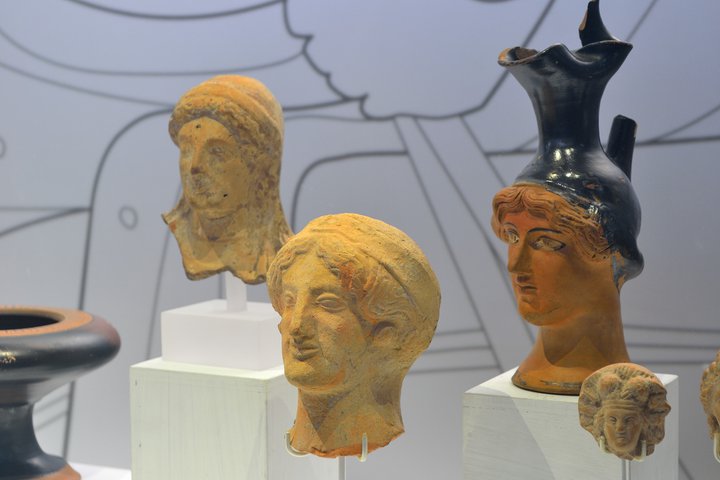 This gallery will reopen on 17 May, subject to government guidance.
---
Times
---
Location
1st floor.
---
Price
Donations welcome (free entry).
This gallery takes you deep into the world of Ancient Greece.
Created by Professor Brian Shefton, it contains everything from small, intricately carved figurines to a pot that was once big enough to hide inside!
This is one of the best Greek and Etruscan (ancient Italian) collections in the country, thanks to the professor's keen eye for rare, precious and unusual objects.