Roman Empire Display
Collections from the Roman Empire.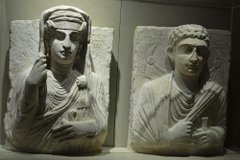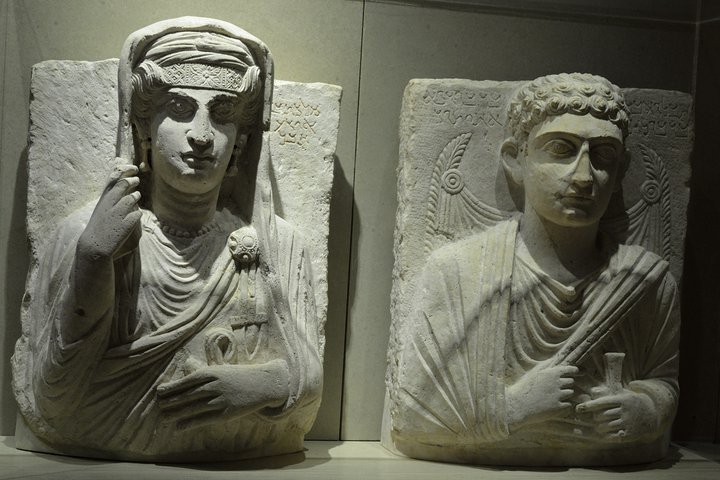 Tucked away at the end of the Ancient Egyptian gallery is this small but unmissable hoard of Roman treasures.

It includes all kinds of artefacts – from everyday objects to sacred symbols – that give a fantastic flavour of real life in the Roman Empire.