Gallery Spinner Challenge
Spin the wheel in six of our permanent galleries and you'll be given a challenge to complete.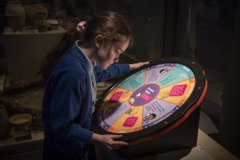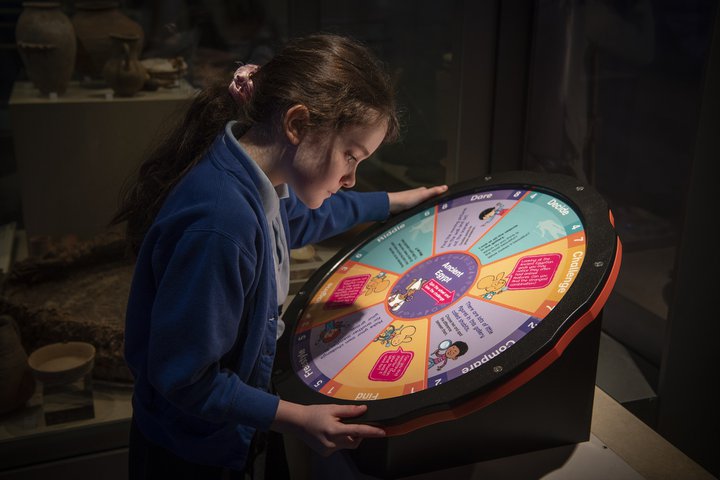 Enjoy six new interactive displays at the Great North Museum: Hancock, in the following galleries:
Spin the wheel and you'll be given a series of challenges to complete.
It's a great way for younger children (aged 6-11) to explore the museum, digging deeper and learning more about the objects on display.