Ice Age to Iron Age
See how ow the geography and population of North East England changed from Ice Age to Iron Age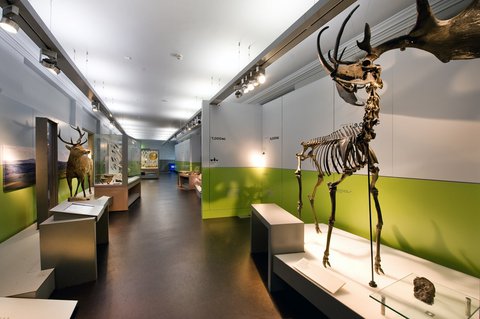 Times
---
Location
Ground floor
---
Price
Donations welcome (free entry). Drop in, no booking required.

---
Summer 2018 - please note that this gallery has been redesigned temporarily for our exhibition Which Way North. Some attractions have been removed from display and others may be obscured. The gallery will return to normal in the autumn.
This gallery looks at how the geography and population of North East England changed in the period from the end of the last ice age, around 10,000 years ago, to the Iron Ag,e 2,000 years ago, which ended with the dawn of the Roman conquest of Britain.
Ice Age to Iron Age contains a wide range of extraordinary objects from throughout the region. Most of the objects in this gallery have been found locally and allow visitors to see the amazing transformation the region has been through as a result of human settlement.