Ice Age to Iron Age Gallery
The Museum is closed until 1 September due to COVID-19 restrictions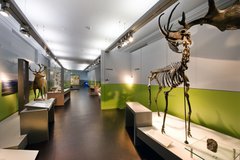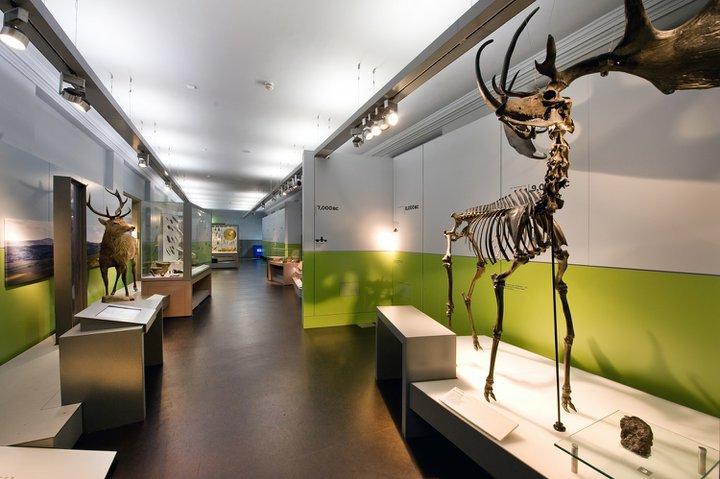 The Museum is closed until 1 September due to COVID-19 restrictions
Times
---
Location
Ground floor
---
Price
Donations welcome (free entry). Drop in, no booking required.

---
The Museum is closed until 1 September due to COVID-19 restrictions
This gallery takes you on a journey across the frozen wastes of the Ice Age to the first Stone Age settlers and on to the skilled craft workers of the Bronze and Iron Ages.
The story of our distant past is told through many wonderful artefacts, including tools, weapons and ancient artwork.