Creative Power
This is a historic exhibition. It is no longer available to visit and this page is only retained as a record of the previous event. For current and future exhibitions, visit our
What's On
page.
A display of Native American Art at the Great North Museum: Hancock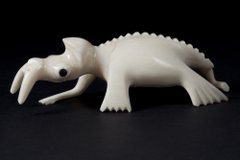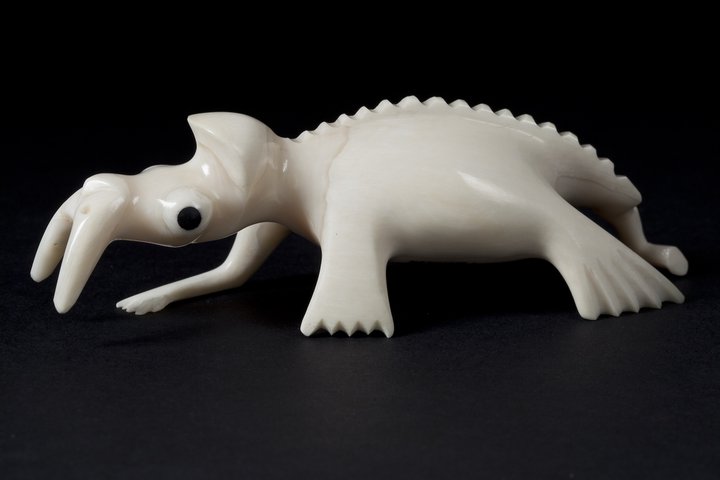 Until 19 January 2020 (historic exhibition)
"The power of these old forms still speaks to us over time, space and enormous cultural differences." - Bill Reid, Haida artist, 1920-1998
In the past, objects created by indigenous peoples of North America were not considered to be artistically beautiful by many European collectors. Instead they were viewed as functional objects and called 'applied arts' or 'crafts.'
In modern times attitudes changed. Many First Nations artists from Canada, and native Americans in the USA, helped indigenous art to flourish. They rediscovered old skills and created new forms of artistic expression. Highly skilled individuals began to be recognised for their exceptional art, which often revealed traditions and beliefs.
Since the time of first contact with white Europeans, native American art has found its way into many museums around the world, including the Great North Museum: Hancock. The Creative Power research project celebrates the incredible variety of objects within the collection. By delving into the histories, myths and cultures of First Nations and native American peoples, the artistry of the North American continent can be fully explored.
---
The Creative Power research project was made possible thanks to a Headley Fellowship with Art Fund