Projects, case studies and CPD
Here you will find information about project work and events with schools, groups and families. We've also included case studies and information about teacher continuing professional development (CPD).
We welcome requests for collaborative project work, with advance notice and subject to staff availability. If you are interested in working with us on a project please email learning@greatnorthmuseum.org.uk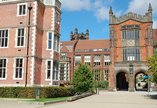 University Student volunteering
Case studies; student volunteering is ongoing.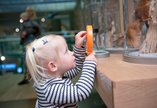 Case study; Early Years takeovers are now a regular part of our learning programme.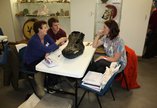 Real world Science CPD
A previous teacher CPD opportunity
Information about the awards and recognition our learning programme has earned.