Art in Wilderness
A collaborative project to inspire a future generation of naturalists.
The Great North Museum: Hancock (GNM) engages with over 24,000 5-16 year olds in formal education groups each year. Our relationships with teachers are well founded, with many groups visiting the Museum on an annual basis having recognised the quality of this learning provision and the support it offers for groups.

We were delighted to be asked by the Natural History Society of Northumbria (NHSN) to be involved with the Art in Wilderness project because it would give us the opportunity to work collaboratively with NHSN staff and members to utilise their archive and expertise.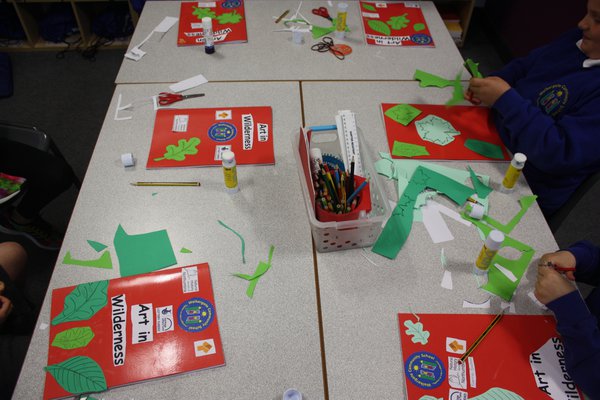 In total three schools and over 200 children participated. Each child was given their own field notebook to record their learning journey. The journey included the children visiting the Museum and NHSN archive to learn different skills that a naturalist might need to help them record wildlife. They learnt about famous local naturalists like the Hancock's, methods of wildlife recording, and took inspiration from the intricate sketches to annotate their own observational drawings.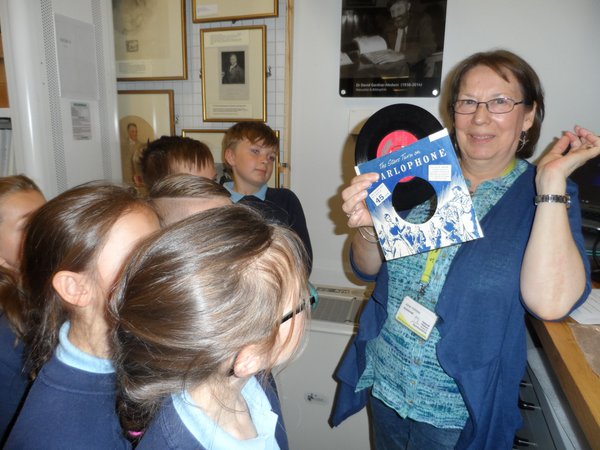 Using their new knowledge the children visited Gosforth Park Nature Reserve to help them become better naturalists. They took part in minibeast hunts, nature walks and bird watching in the hide. Kerrie Hall, a teacher at Knop Law Primary said that "Everyone involved including the children and staff have really enjoyed this project. For some children it would have been their first time visiting a nature reserve and observing nature in such a way." The children created giant field notebook documenting what they had learnt and used them to show off their new skills.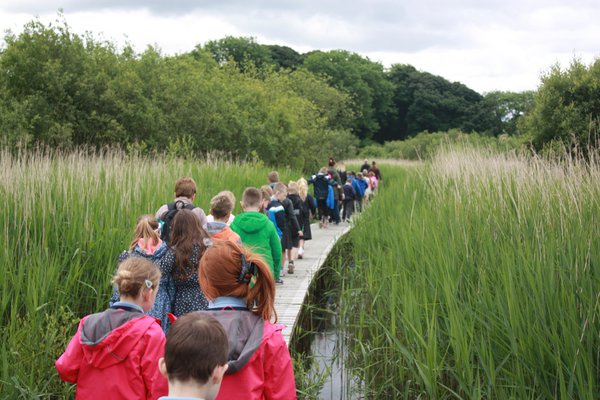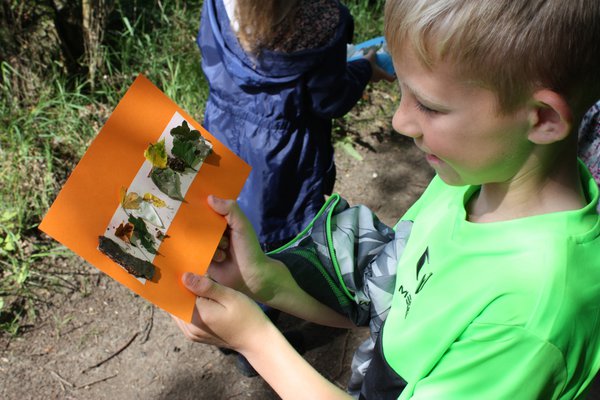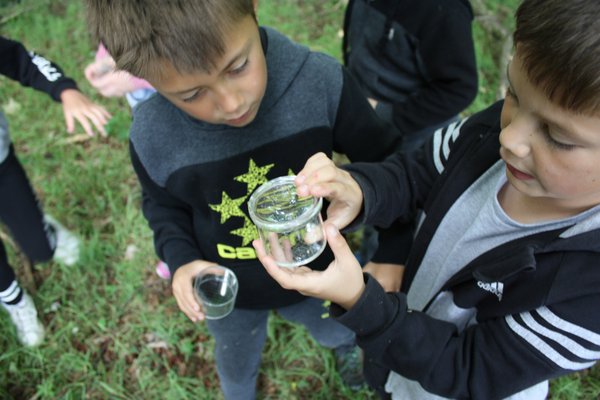 This project would not have been possible without funding from the Heritage Lottery Fund but going forward this project had laid strong foundations for future collaborations between the GNM learning team and NHSN and led to Knoplaw Primary School embedding the project into the year 3 curriculum. My personal highlight was watching the children share what they had learnt in assemblies with their peers, teachers, parents and carers. The children finished the project really understanding how to be a good naturalist and I wouldn't be surprised if we see some of them on Springwatch in the future!

If you would like any further information about the project the learning team via learning@greatnorthmuseum.org.uk