The Long View
The Long View depicts seven trees in Cumbria through photography, poetry and land art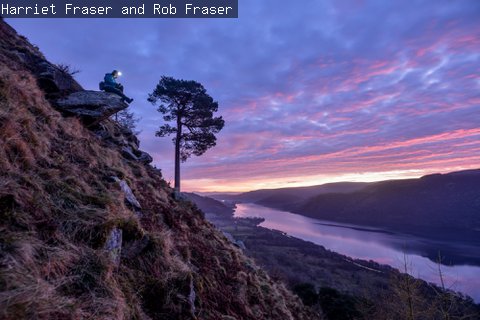 Times
---
Location
Galleria, 1st floor
---
Price
Free entry, donations welcome. No booking required.
---
The Long View exhibition begins with seven remarkably ordinary trees and reflects on what it's like to visit them, again and again, in all seasons and all weathers, and to walk between them in one seven-day-long journey.
A two-year project carried out by photographer Rob Fraser and writer Harriet Fraser, The Long View depicts seven trees in Cumbria through colour images, black-and-white hand printed photographs, poetry and land art.
The work highlights seven individual trees as representatives of trees across the country, and offers an invitation to pause and step, briefly, into tree time.
The exhibition comes to Great North Museum: Hancock after last year's summer showing in Grizedale Forest and during its time in Newcastle will introduce seven of the city's trees.
For further information, please visit The Long View website.