Drawing the Hancock Museum
This is a historic exhibition. It is no longer available to visit and this page is only retained as a record of the previous event. For current and future exhibitions, visit our
What's On
page.
A display of plans and drawings of the original Hancock Museum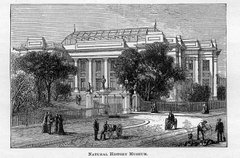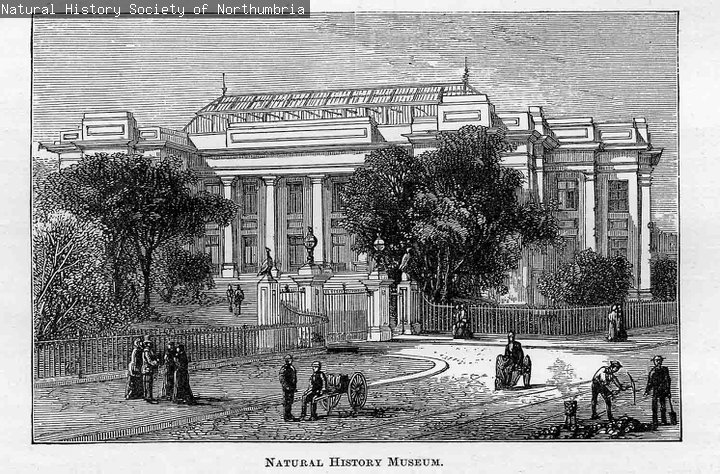 Until 4 January 2016 (historic exhibition)
Opened in 1884, the museum building was created by local architect John Wardle Junior (c1827-1899), the son of the well known Grainger town architect John Wardle Senior.
Featuring a timeline of the development of the museum including plans of the site, a watercolour of the house that pre-existed the museum and the announcement of support for the project from a variety of benefactors including Lord and Lady Armstrong.
Also on display will be tools of the architectural trade and examples of students work.