An online exhibition created by Newcastle University, English Heritage and the Great North Museum: Hancock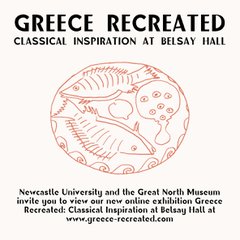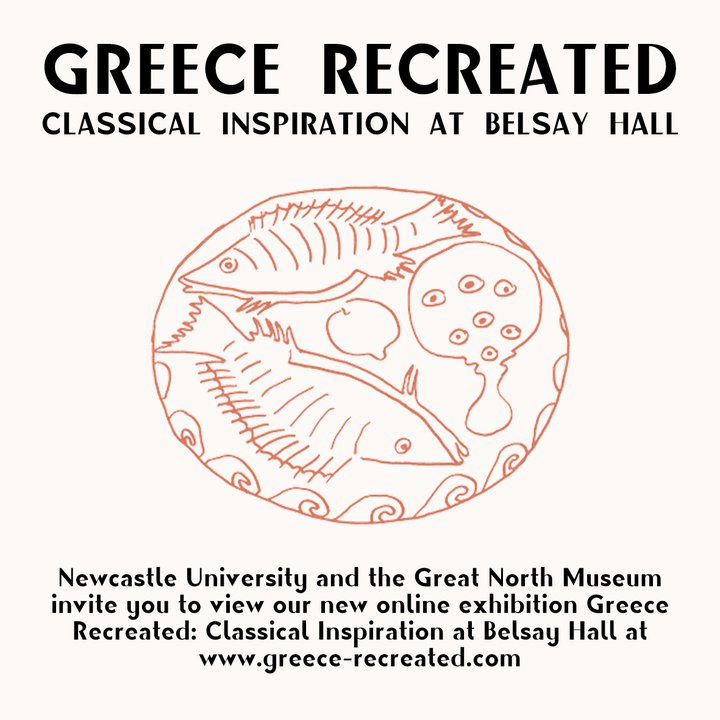 This online exhibition takes as its framework the vivid diary accounts by Sir Charles Monck, Belsay Hall's owner from 1795, of his travels in the Mediterranean: first an epic honeymoon to Greece in 1804-5, then an adventurous winter tour of Sicily in 1831.
Recorded diary excerpts, sketches, 19th-century artworks and photographs illustrate the journeys, exploring the links between Monck's encounters with Greek and Sicilian antiquities and landscapes, and the redesign of the house and gardens at Belsay which his travels helped inspire.
Alongside this, the exhibition presents details and images of artefacts in the Great North Museum: Hancock's Shefton collection associated with the sites Monck visited, illuminating key aspects of the Greek world which so fascinated Monck.
Some rarely seen items from the English Heritage Belsay repository also round out the story of Monck's inspiration.
Greece Recreated: Classical Inspiration at Belsay Hall was created, in cooperation with English Heritage, by Dr Susanna Phillippo and Dr Sally Waite of Newcastle University alongside Andrew Parkin, Keeper of Archaeology at the Great North Museum. The project was funded by a Public Engagement Award offered by the Institute of Classical Studies, London.