Crystals and Gems Display
See stunning gems and minerals from around the world.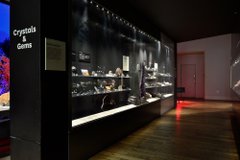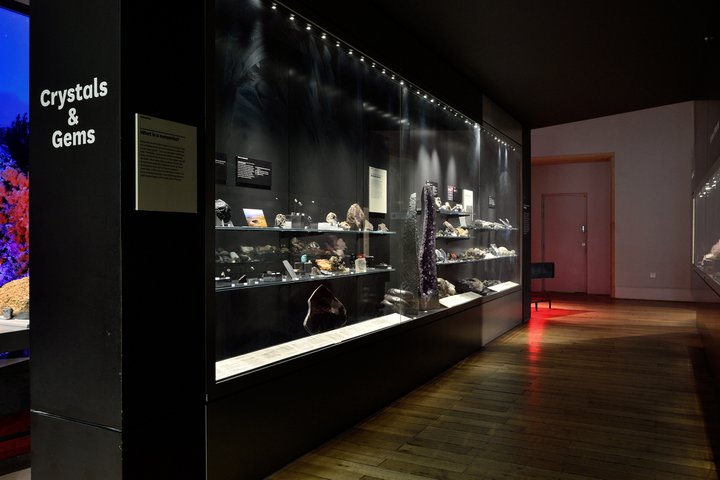 Tucked away in the Fossil Stories gallery, this glittering display is a rainbow-coloured cave of sparkling gems and amazing minerals from all over the world – and beyond!

Learn about the mysteries of the Earth beneath your feet and marvel at crystals of all shades, shapes and sizes.
Which is your favourite?