Library and Archives
Natural History Society of Northumbria (NHSN) Library
The NSHN library has been housed in the museum since the original Hancock museum was opened in 1884. Focussing on the wildlife of northern England, this library has 10,000 books and over 500 journal titles. With books on zoology, botany, ornithology, geology, biodiversity and ecology and featuring the entire Collins New Naturalists series.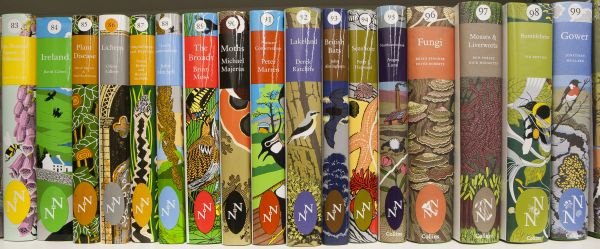 Natural History Society of Northumbria (NHSN) Archive
The archives hold the NHSN's own records, dating from its foundation in 1829 and including the history of the museum.
Manuscripts, letters, diaries and notebooks and other material relating to renowned northern naturalists such as Abel Chapman and many original works by naturalist and artist Thomas Bewick. The archive material is available to view by appointment only - please contact the library to do so.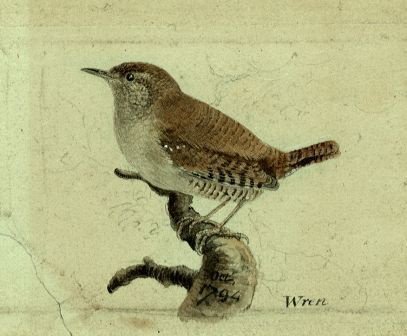 The Wren, by Thomas Bewick
Society of Antiquaries of Newcastle upon Tyne (SANT) Library
SANT is the oldest provincial society of antiquaries in the UK. This library has 10,000 books, 300 journal titles and 1,700 tracts on local history, architecture and archaeology with an emphasis on North East heritage. The library has many books dating back to the 17th and 18th centuries, including treasures such as Henry Bourne's The History of Newcastle upon Tyne , 1736 and Joseph Crawhall's beautifully illustrated Chap-books from 1883.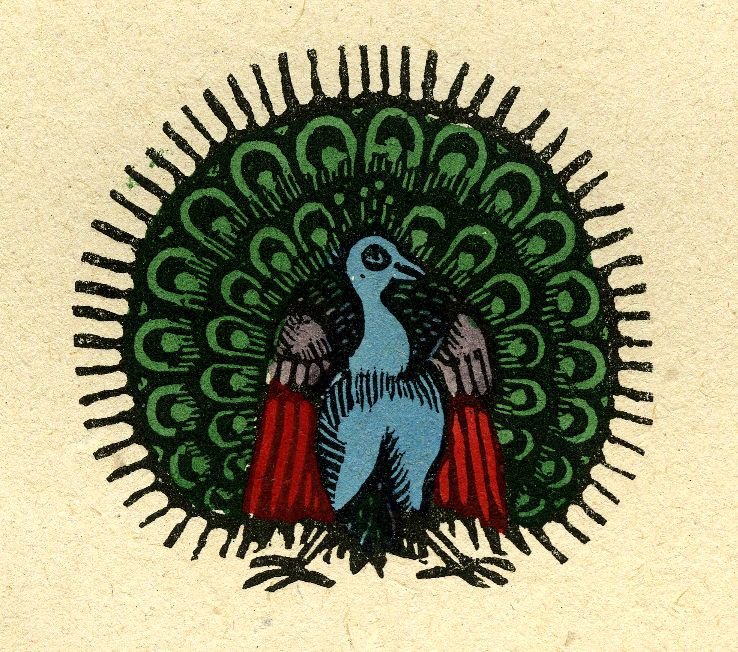 A peacock from Joseph Crawhall's Chapbooks, 1883
Newcastle University's Cowen Library
This unique library features around 9,000 books and a range of journals and offprints on archaeology, ancient history and classics. It includes books on local archaeology, Roman archaeology, Egyptology and the archaeology of the Mediterranean, especially the Byzantine Empire.

Map detail from J.Warburton's Vallum Romanum, 1753