Virtual tour - Other Worlds: The Art of Atomhawk
Take a virtual tour of the Great North Museum's temporary exhibition Other Worlds: The Art of Atomhawk.
Dive in
---
Did you know that in Gateshead there is a portal to other worlds?
From the studios of Atomhawk, a team of talented artists have helped shape the look of universes including Harry Potter, Star Wars and Marvel. They have been involved in visualising some of the most famous video games, films and products on the planet. They are helping to shape the world of entertainment.
Journey onward to discover ten years of exciting concept artwork that has influenced the globe from right here in the North East. Explore how Atomhawk's artists bring ideas to life. Inspire the artist in you.
Inspiration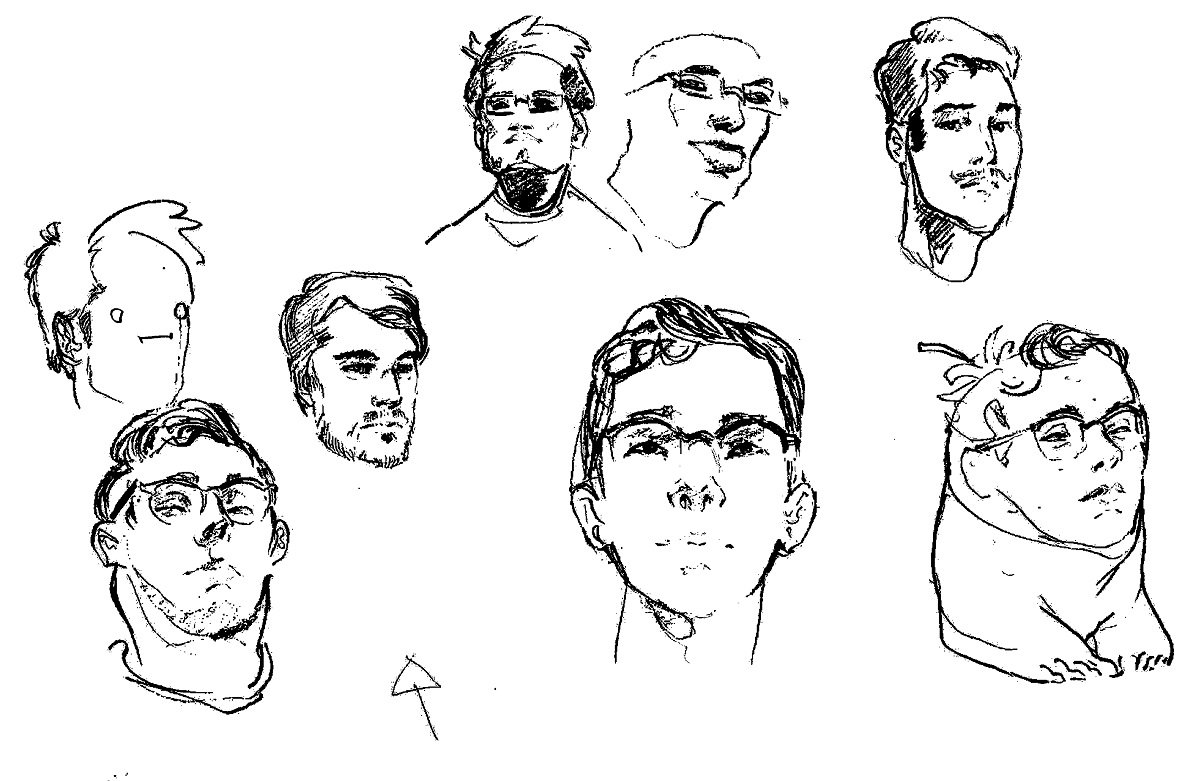 Inspiration is all around us. To create new, conceptual worlds, artists look to the real world around them. Our planet's people, landscapes and cultures provide a rich visual library.
The past can also inspire the present. By looking back we discover ancient and historical cultures that can inspire new ideas and designs. Towering mountains. Arid deserts. Bustling cities. The world has an endless supply of incredible environments to inspire us. As well as looking at natural landscapes, concept artists are also interested in how man-made structures look and interact with the world.
By looking at the way people dress, interact and behave, we can learn a huge amount from unique societies and their ways of life. From Afghanistan to Zimbabwe, different communities, continents and countries from across the globe provide and endless source of inspiration to artists.
By understanding history, we gain a better understanding of the present. Looking back at past cultures and civilisations lets us see how things like architecture, fashion and technology have changed over time. It allows artists to accurately recreate designs that were used in the past, or use them as inspiration for new designs for the future.
World building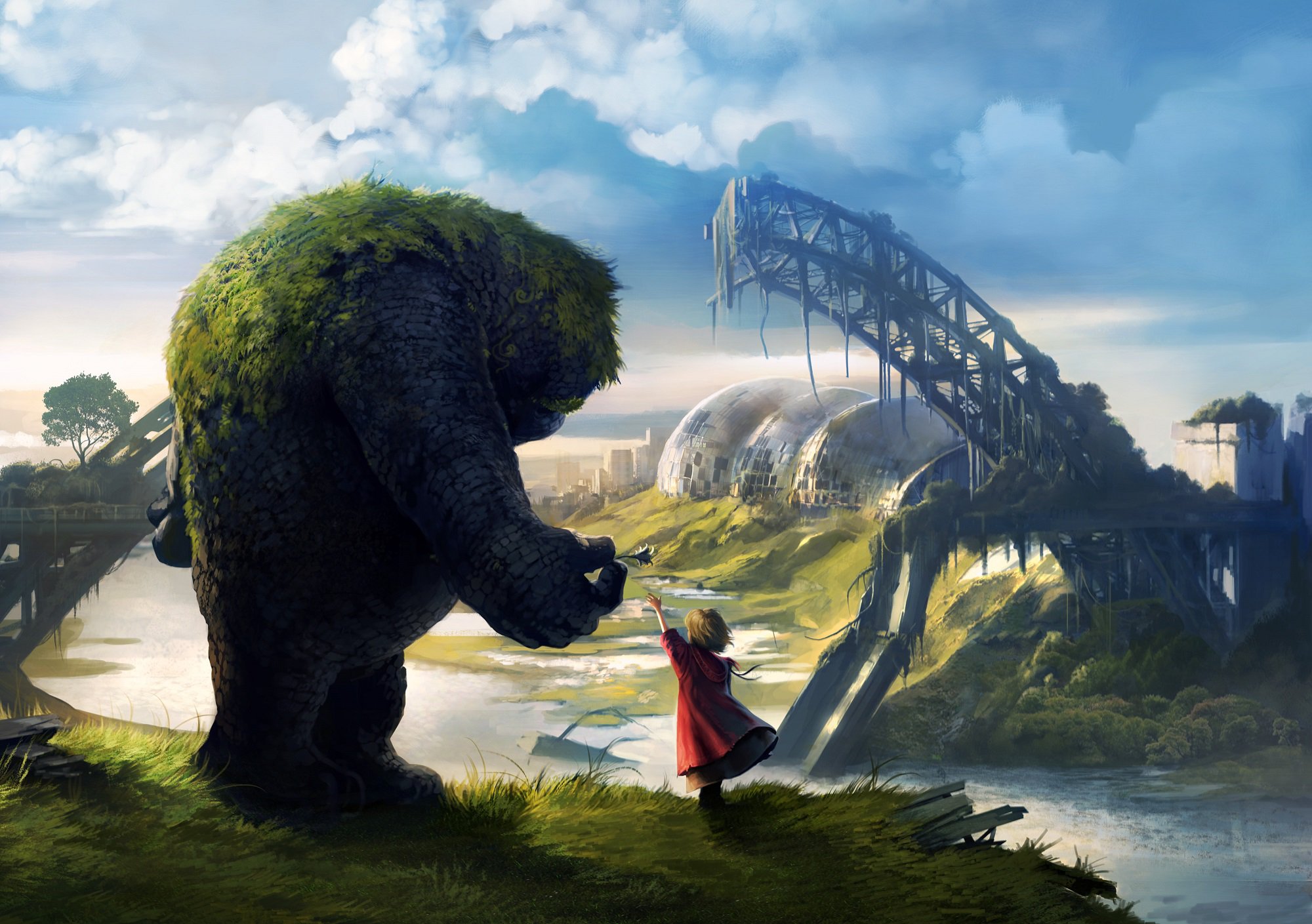 Video games and movies are full of incredible characters, environments and universes. These worlds begin life as concept art. The main goal of this type of art is to convey a visual representation of a design idea. Often the focus is to capture an overall vision or mood. Sometimes the art needs to be specific about the precise look or feel of its subject. But it always needs to inspire.
Character designs focus on personality. This can be shown through the pose, clothing and expression of the subject. A successful design will also give clues to the character's backstory. Character designs can appear realistic or more stylised depending on the overall look that is required for the game or movie.
Environment designs reflect the way that a landscape or interior needs to look. Fantasy and science fiction environments often use exaggerated version of familiar landscapes. This creates incredible new worlds that feel distant yet credible. Adding elements such as lighting, weather and objects help build the mood and sense of place.
A huge number of objects are needed to fill out the imaginative worlds of movies and games. From vehicles to weapons, furniture to buildings, the concept art for all of these need to be created in detail. Their styling also needs to fit with the overall landscape and world. Artists pay extra attention to things like what an object is made of and where it sits in the world to make sure it look authentic.
Continue your journey
Click on the links below to take another virtual tour.