Closure notice
The museum is closed all day on Friday 19 January 2018
We're closed all day on Friday 19 January 2018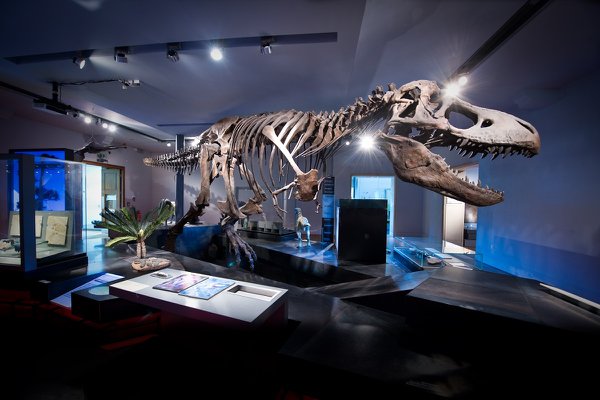 The Great North Museum: Hancock is closed to the public all day on Friday 19 January 2018.
Google is coming to the museum to perform 'street view' image captures of our permanent galleries and displays. Eventually, you will be able to enjoy a virtual visit to the Great North Museum: Hancock wherever you are in the world!
We reopen as usual at 10am on Saturday 20 January.
Thank you for your understanding.
Caroline McDonald
Museum Manager