A digital exhibition by Newcastle University Art Museum and Gallery students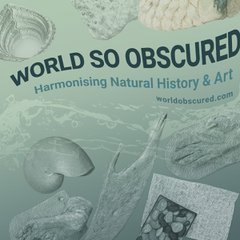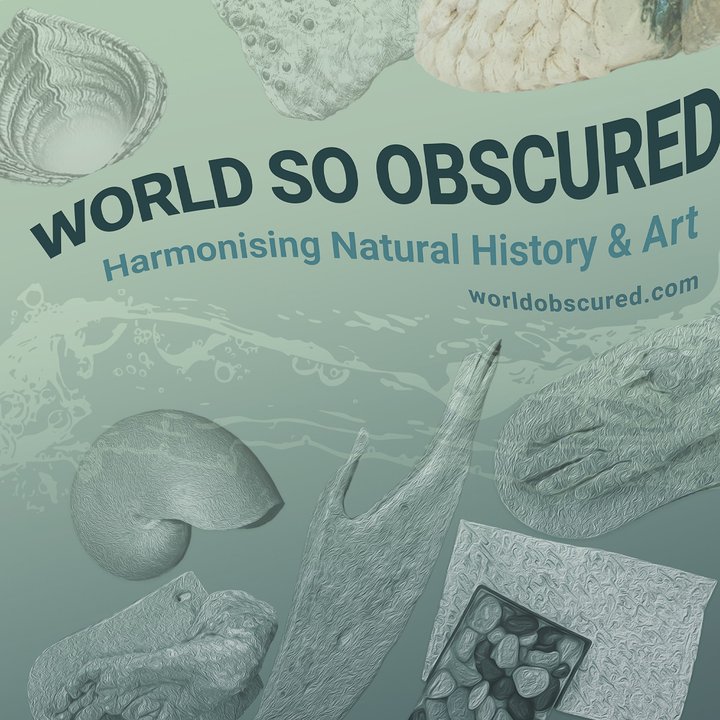 In this digital exhibition by Newcastle University's Art Museum and Gallery Studies students, you are invited to slow down, pause and contemplate the history behind objects from the Great North Museum.
Working with artists from The NewBridge Project, World So Obscured is a sensory experience combining the history of objects with moving image, poetry, sound and still artworks.
From the journey of polished pebbles held for years in the belly of a now-endangered bird, to the collectible, romantic token of a shell - come and explore the relationship between natural history and art.
In a chaotic world, what gets overlooked? How do we decide what gets noticed or ignored?