Explore outside, this winter, with our downloadable trail.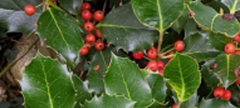 Get outside and enjoy exploring your local area this winter!

Print, or download, our Winter Nature Walk and take it with you while you have fun outside. Whether you are enjoying your garden, park, wood or other local area we hope you have fun taking part in this nature trail.
We wonder what you will find!