Hadrian's Cavalry LIVE! The Romans Ride Again
The riders of Hadrian's Cavalry demonstrate their skills on horseback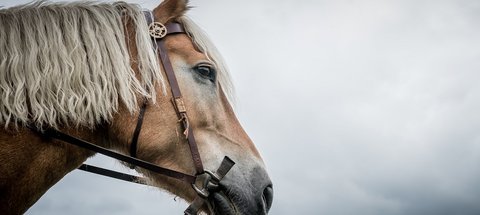 Saturday 19 August - Sunday 20 August
Location
Front lawn
---
Price
Free entry, donations welcome. No booking required
The Romans Ride Again

Come and see the riders and horses of Hadrian's Cavalry. With authentically recreated armour and saddlery our display evokes the men and their mounts who patrolled the Wall.
---
Hadrian's Cavalry explores the role and daily life of the Roman army's cavalry forces in a unique wall-wide exhibition that stretches the full 150 miles of the Hadrian's Wall World Heritage Site area – from Maryport in the west to South Shields in the east.

Hadrian's Cavalry is funded primarily through Arts Council England's Museum Resilience Fund and managed by a partnership of heritage organisations from across Hadrian's Wall.
To find out about exhibitions and events at other venues, please visit the Hadrian's Cavalry website.