Great North Nights - Sound Bathing at the Museum
Buy tickets
Slow down and experience the relaxing benefits of sound bathing. Then enjoy a hang drum performance by Simon Wood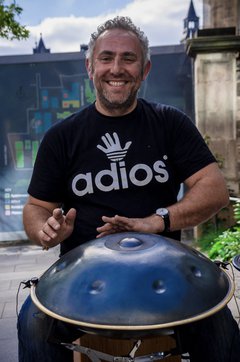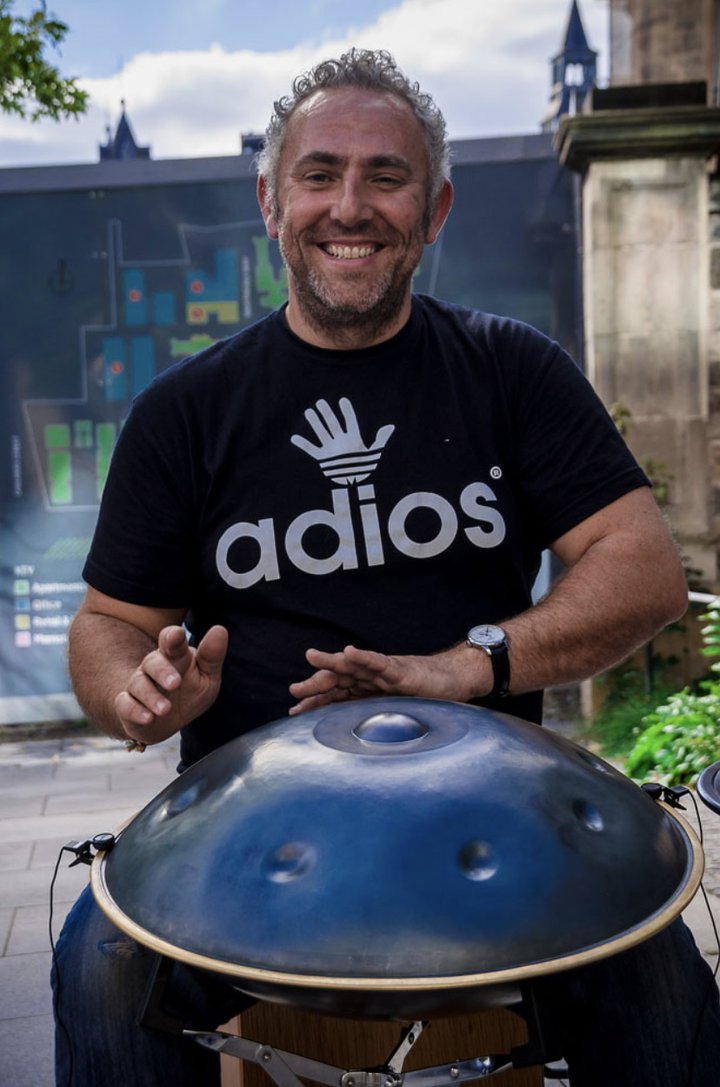 Times
6-8pm.
---
Running order
6pm: Doors open
6.15pm: Sound bathing (45 minutes. Feel free to bring a blanket or cushion for your comfort)
7pm: Refreshments available to purchase (15 minutes)
7.15pm: Hang drum performance (45 minutes)

---
Price
£6 (£8 donation ticket). Advance booking essential.
Click here to book for Friday 23 September 2022
Suitable for ages 16+
Now for something a bit different…
Slow down and experience the relaxing benefits of sound bathing. Bring a blanket or cushion and lie on the floor among the museum exhibits. As the atmospheric sounds of chimes, ocean drums and bird song wash over you, feel your body and mind melt into a state of calm relaxation. Sound bathing can reduce stress and anxiety and help you to become more mindful of your surroundings.
Following 45-minutes of peaceful sound bathing, musician Simon Wood will perform on his hang drums. It's the tonal range and expressive, meditative sound that makes the hang drum such a beautiful instrument. Simon will build the energy to a crescendo, leaving you feeling uplifted and restored, ready to face the world again.
---
About Simon Wood
Simon Wood is a community-focused musician based in Newcastle. His love of music has led him all over the world, meeting like-minded people who share the joy of music making.
In 2000 he discovered drumming, on a djembe drum at Glastonbury Festival and he has been drumming ever since. His particular interests lie with the transcendent, other-worldliness of the Hang Drum, which we will experience during these after-hours events at the Great North Museum: Hancock
Simon has vast experience in leading workshops with drums, performances and street performances. He has worked with children and young people, people in recovery, older peoples' groups, asylum seeker and refugee groups and is a volunteer music worker at St Oswald's hospice in Newcastle.