Podfo Bespoke Biometric Insoles: Keeping the Great North Moving
Find out how Podfo can help provide you with corrective foot control to help relieve pain and discomfort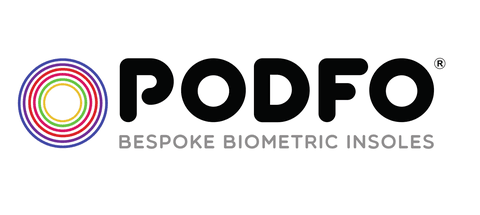 Times
10am - 3pm
---
Location
Great North Museum main entrance
---
Price
Free, no booking required.
Everyday life involves standing, walking, running and for some taking part in even more strenuous activity. As a result your feet take a pounding, supporting and carrying the whole weight of your body.
Problems with your feet, and the way that you walk, can lead to discomfort in your ankles, knees, hips and lower back, making every day activities a little less enjoyable and in some cases preventing you from doing the things you love.
Find us at the start of the Great Exhibition of the North Innovation Trail to find out how Podfo can help provide you with corrective foot control, while supporting natural movement, to help relieve pain and discomfort.