Newcastle University Master of Fine Art Degree Show
Bringing together the work of MFA students at both the mid-point and the culmination of two years of study.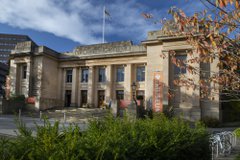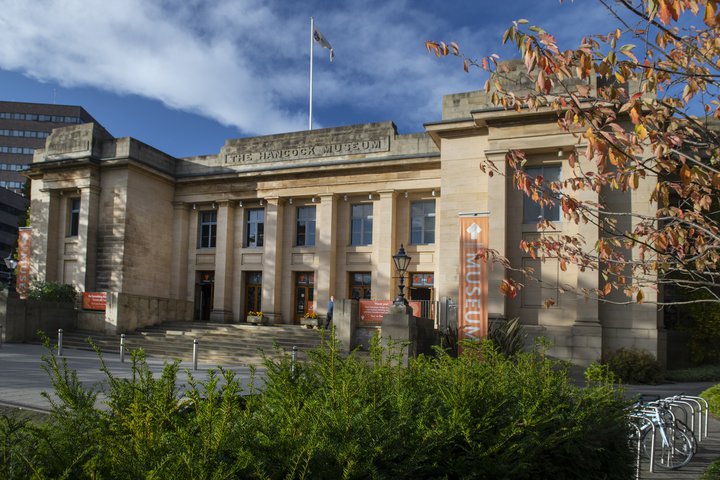 Friday 20 May - Monday 6 June
The Fine Art MFA Degree Show brings together the work of emerging artists studying at Newcastle University.
The exhibition will include a diverse set of contemporary voices, working across the disciplines of painting, sculpture, installation, and new media.