(for little ones aged 2-4 years old)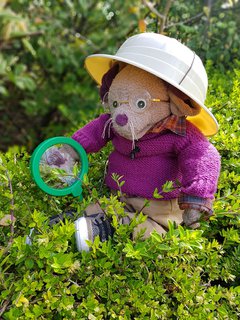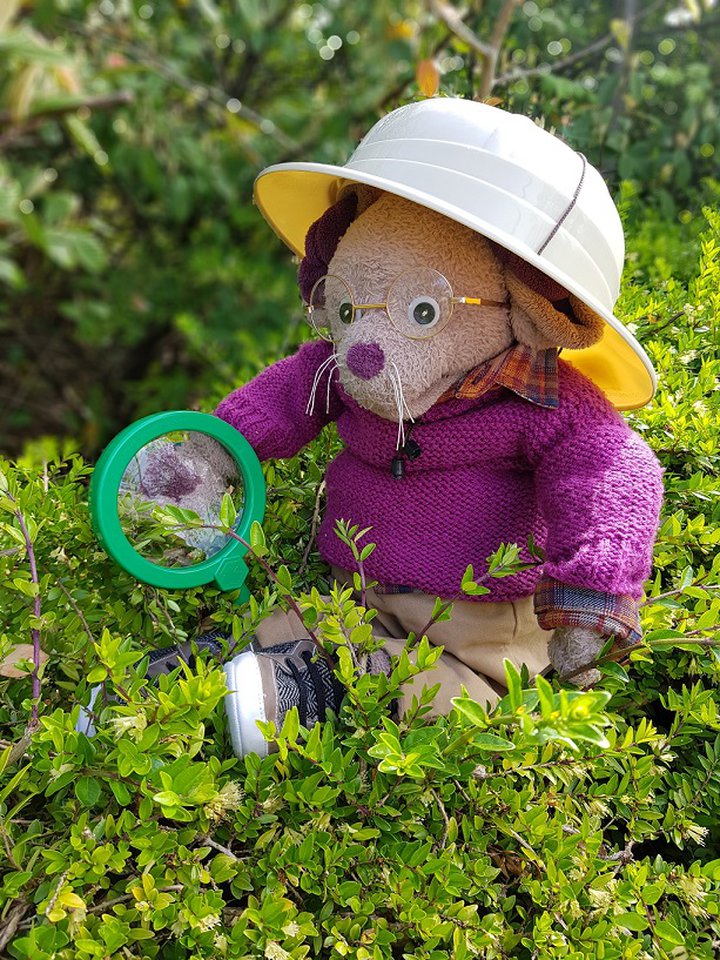 Time
10.30 -11.30am
---
Price
Donations welcome (free entry)
Advance, online booking essential. Please book tickets for all attending adults and children. When making your booking you will need to book each session individually.
Musical Museum are two bespoke sessions aimed at little movers aged 2-4 years old.

The perfect place for your little ones to socialise and make new friends. Join Amy and Albany Mouse to explore our sound archive through different themes each week using play, activity, songs and rhymes.
Week 1 - Tuesday 6th July
Sounds of the City
(booking link will open 9am on Saturday 26th June)
Week 2 - Tuesday 13th July
Sounds of You
(booking link will open 9am on Saturday 26th June)
---
If you've attended our museum family sessions previously, things will now look a little different. We have made some changes to keep everyone safe but we hope that you and your toddlers will still enjoy the session and being back in the museum.

What to expect?
These socially distanced sessions will take place in our large Clore Learning Suite on the ground floor of the museum and will have reduced capacity.
Hand sanitiser will be available and we encourage regular hand washing.
Only those with prebooked tickets will be permitted into the session.
On arrival at the museum we will need you to confirm your name and contact number with the Front Welcome Desk for Track and Trace records. You will then need to follow the one way route to the Clore Learning Suite. Staff at the Front Desk will be able to advise where this is. (Just off Butterfly Corridor). So do make sure to arrive early to allow plenty of time to get into the museum.
Adults and carers must wear a mask at all times when in the museum in accordance with the government guidelines, unless medically exempt.
Adults and carers are responsible for helping to ensure their little ones follow the social distancing rules.
Guidelines and rules are regularly changing and we are constantly monitoring the latest advice and updates.
Any changes may impact how the session will take place. But for the moment the above information indicates how we are currently planning the session to take place.
---
These sessions are part of the Unlocking Our Sound Heritage project.
Over the next three years, Tyne & Wear Archives & Museums (TWAM) will contribute to the Unlocking Our Sound Heritage (UOSH) project, a national partnership, funded by the National Lottery Heritage Fund and led by the British Library, to save almost half a million rare and unique recordings that are threatened by physical degradation or stored on formats that can no longer be played.
These Musical Museum sessions have been developed as part of the UOSH project.