*FULLY BOOKED* October Half Term - Marine Day - Museum Storytime
Fully booked
For under 5s and their families.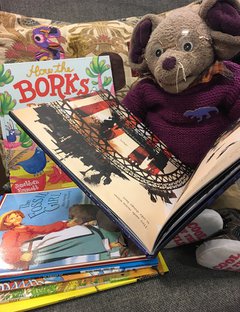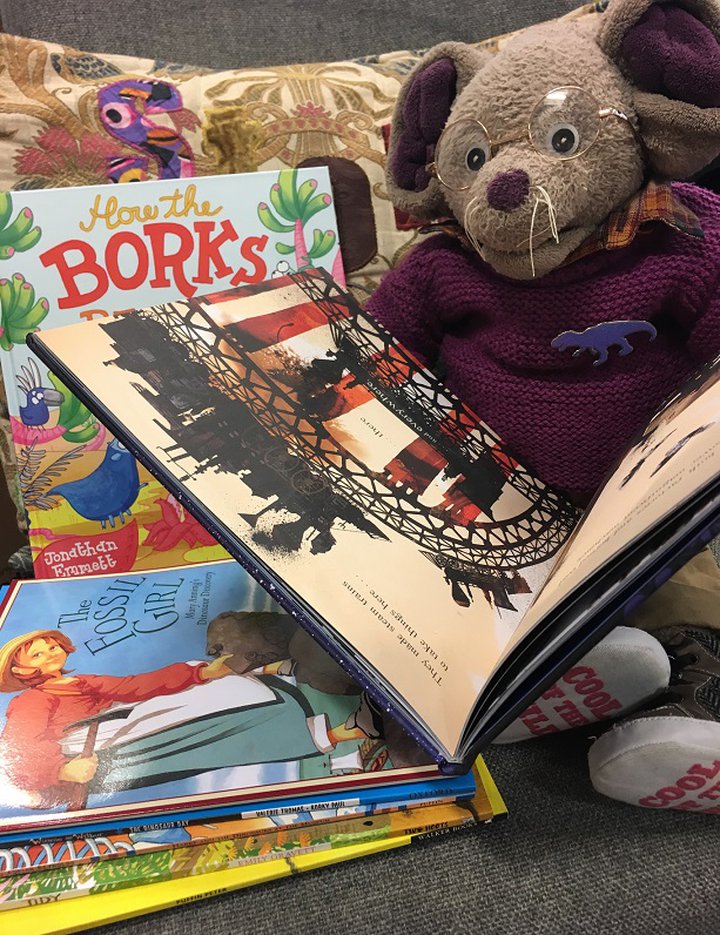 This event is fully booked
Times
11-11.25am
1-1.25pm
---
Location
Exhibition Hall, 1st floor.
---
Price
Free, advance booking essential.
Tickets are available from 9am on Friday 15 October. Please book a ticket for all attending adults, children, toddlers and babies.
---
If you find that you are no longer able to attend please do let us know so that another family may attend instead. Email: learning@greatnorthmuseum.org.uk
This event is fully booked
Join Albany Mouse and Georgina on a journey as we read a special story, 'Little Turtle and the Sea' by Becky Davies. This is a story about a little turtle and her journey across the changing sea.
This event is suitable for under 5s and their families.
Albany Mouse looks forward to seeing you there!
For Safeguarding reasons anyone not accompanying a child will not be permitted into this event.