Meet the Researchers - University of Leeds
Meet researchers from the University of Leeds who are using data to improve the treatment of cancer and heart disease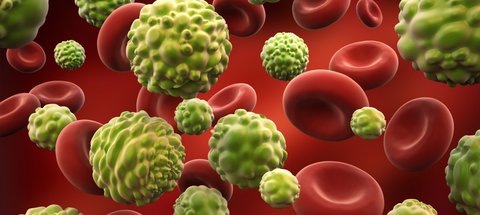 Times
11am - 3pm
---
Location
Exhibition Hall 3, 1st floor
---
Price
Free (donations welcome). No booking required, drop in.
The words 'data' and 'algorithm' are heard everywhere these days, especially in healthcare.
At the University of Leeds, researchers are using data to improve how we diagnose and treat cancer. Meet our team and members of the 'use MY data' movement to explore how data can be used to inform care. Also, use a Galton Board and POP box to understand probability and population sampling in action.
A second group of researchers are making algorithms to detect when cancer returns after treatment, and are building models of heart diseases. Come and have a go at some algorithms and maybe your own algorithm can help others, too.
Recommended for ages 8+