Meet the Researchers - Newcastle University Animal Welfare
Experts from Newcastle University's Centre for Behaviour and Evolution are on hand to talk about animal welfare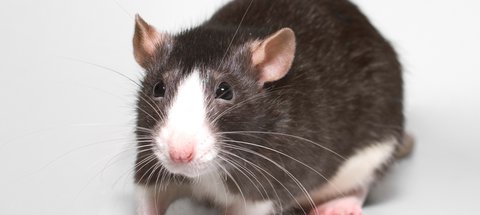 Times
11am - 4pm
---
Location
Exhibition Hall 3, 1st floor
---
Price
Free (donations welcome). No booking required, drop in.
Whey Aye Welfare - Newcastle University research advancing animal welfare

Newcastle University is widely recognised as leading centre for research into advancing animal welfare.
In the session, scientists from Newcastle University including Dr Matt Leach will explain how their research helps alleviate animal welfare problems in a wide range of companion, farm and laboratory animal species.
This session will include a number of opportunities to ask questions of the scientists and to try out some of the techniques they use and assessment methods they have developed.
Suitable for ages 14+