Meet the Researcher - Tom Smulders
Meet Dr Tom Smulders to learn why some birds hide their food and how they remember where to find it again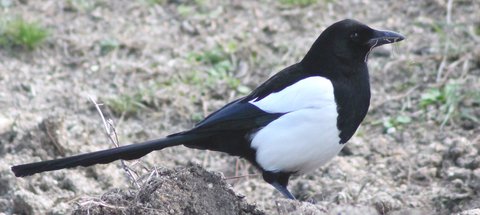 Times
11am - 3pm
---
Location
Exhibition Hall 3, 1st floor
---
Price
Free (donations welcome). No booking required, drop in.
Why do some birds hide food?
Tom Smulders is an evolutionary biologist at Newcastle University who studies how brains and behaviour evolve. He is especially interested in how food-hoarding behaviour has evolved in small birds like titmice. These birds hide every food item in a different location to keep them safe from being found by competitors. However, this also poses a serious problem of finding them again afterwards.
In this activity, Tom will tell you about the natural history of food hoarding birds and what we know about why they hoard and how they find their food again.
There will also be an opportunity for children to hide their own food items, and see if they can find them again.
Recommended for ages 8+