Meet the Neuroscientist - Yuki Kikuchi
Join Dr Yuki Kikuchi to learn about her brain research and do some basic computer programming.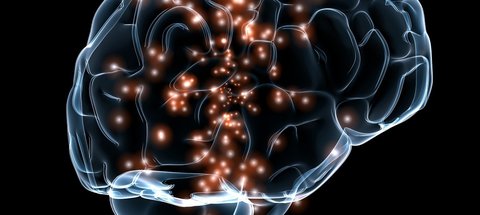 Times
11am - 3pm
---
Price
Free, donations welcome. No booking required, drop in.
Brain rhythms with Dr Yuki Kikuchi
We often think that our brain is like a big super computer. But in some ways it's more like an orchestra with the different parts all working together in harmony. In fact our brains really like patterns and rhythms. These help it to recognise speech and music and separate them from random sounds.
Dr Yuki Kikuchi from Newcastle University will be talking about how our brains do this and explaining more about the different rhythms inside the brain.
You can even have a go at composing music by creating your own sound patters using a tiny computer called a Raspberry Pi.
Recommended for ages 8+