Meet the Scientists - Genetics in the North East
Meet scientists from Newcastle University's Institute of Genetic Medicine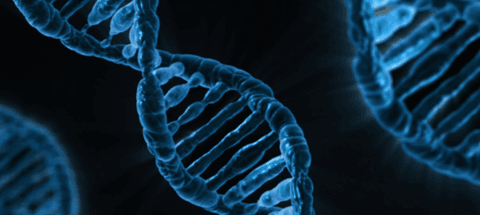 Times
11am - 3pm
---
Location
Exhibition Hall 3, 1st floor
---
Price
Free (donations welcome). No booking required, drop in.
The Institute of Genetic Medicine at Newcastle University is a world leading research centre focused on rare genetic conditions.
Though individually rare, collectively these diseases are quite common and will affect 1 in 17 people at some point in their lives.
Using a variety of genetic tools, the IGM scientists investigate common disease mechanisms and find novel treatments for rare genetic conditions.
Come meet the IGM scientists to perform experiments, look at real specimens and find out more about North East genetic expertise.
Suitable for all ages.