Following in the Footsteps of Hadrian: An Evening with Carole Raddato
Book online
Carole Raddato travels the globe tracing the Emperor Hadrian's footsteps. Enjoy a talk by Carole at the museum.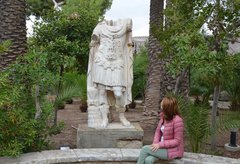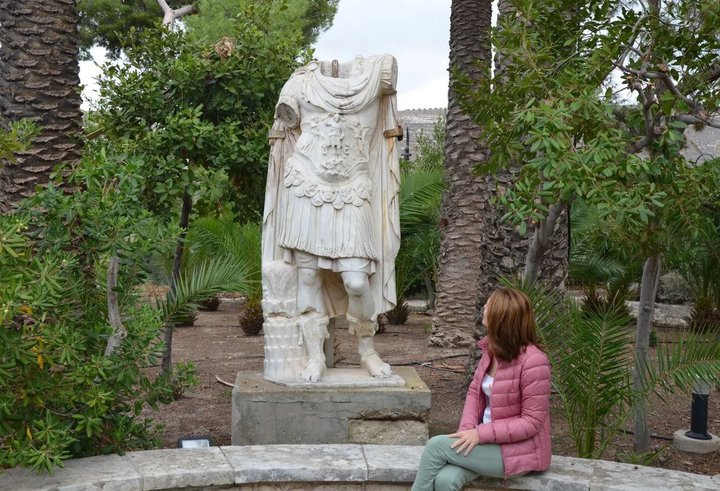 Time
6-8pm.
---
Location
Hadrian's Wall gallery, ground floor.
---
Price
Free (donations welcome).
Advance online booking required.
Carole Raddato is an avid traveller and has a particular interest in Ancient History. She enjoys the social aspect of travelling and sharing her knowledge and experiences with audiences.
Since 2017 Carole has been following in the footsteps of Emperor Hadrian, who was himself quite the accomplished traveller – he visited almost every province in the Empire during his reign.
Carole travels to exact locations where Hadrian would have been, experiencing the surroundings as Hadrian would have done and building the connection to a man who ruled an Empire over 1900 years ago.
During this evening event at the Great North Museum: Hancock we will hear some first-hand experiences from Carole's journey so far, hear about how the project came about and where it will take her in the future.
During this year of Hadrian's 1900th anniversary, Carole's journey and dedication to Hadrian is a sentimental homage to the tenacious man who ruled an Empire.
---
Carole Raddato on Flickr
Carole Raddato on Twitter
Carole Raddato on Instagram