February Half Term - Explorers' Day
Work your way around our activity stations collecting 'visa' stamps for your explorer passport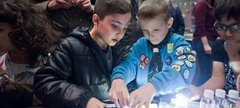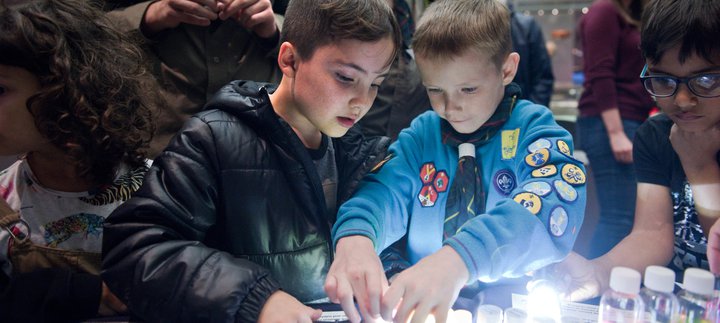 Time
11am - 2pm
---
Location
Throughout the museum. Collect your passport from the Welcome Desk
---
Price
Donations welcome (free entry)
Drop in, no booking required
Pick up your Great North Museum explorer passport from the welcome desk to start your adventure.

Then, head off around our activity stations throughout the museum. When you complete each activity, you'll be given a 'visa' stamp for your passport.
Can you collect all four to become a fully-fledged explorer?
The Activity Stations
1. Living Planet Gallery
Crate your own compass to help you explore the museum and find out which way is North.
2. Hadrian's Wall Gallery
Become a wildlife explorer, investigating the museum galleries and find out about exciting species before locating them on the world map
3. Living Planet Gallery
Explore the world and analyse fascinating objects, tracking down their origin and finding out more about their history
4. Natural Northumbria Gallery
What makes a good explorer? Practice your observation skills and learn more about the natural world.