Early Women Naturalists of North East England - Grace Hickling
Take a journey through the pioneering life of Grace Hickling (1908-1986)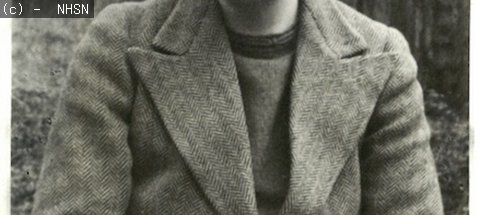 Times
10.30am - 12.30pm
---
Location
Hancock Library or NHSN Council Room, 2nd floor
---
Price
Free, but advance booking required via 0191 208 2790.
From her love of the Farne Islands' Grey Seals and her pioneering study into their movements, to her bird ringing, Grace Hickling is a name synonymous with the Farne Islands and natural history in our region.
This informal session provides a perfect opportunity to find out more about her life and work.
Take a journey through the pioneering life of Grace Hickling with Farne Islands Archivist and longstanding NHSN member, Anne Wilson.
Booking essential via NHSN on 0191 208 2790.