Craft and Play with Albany Mouse catchup
Watch Albany Mouse's craft videos to inspire crafting in your home.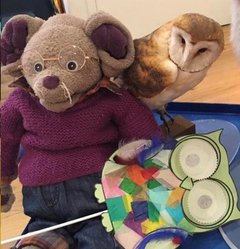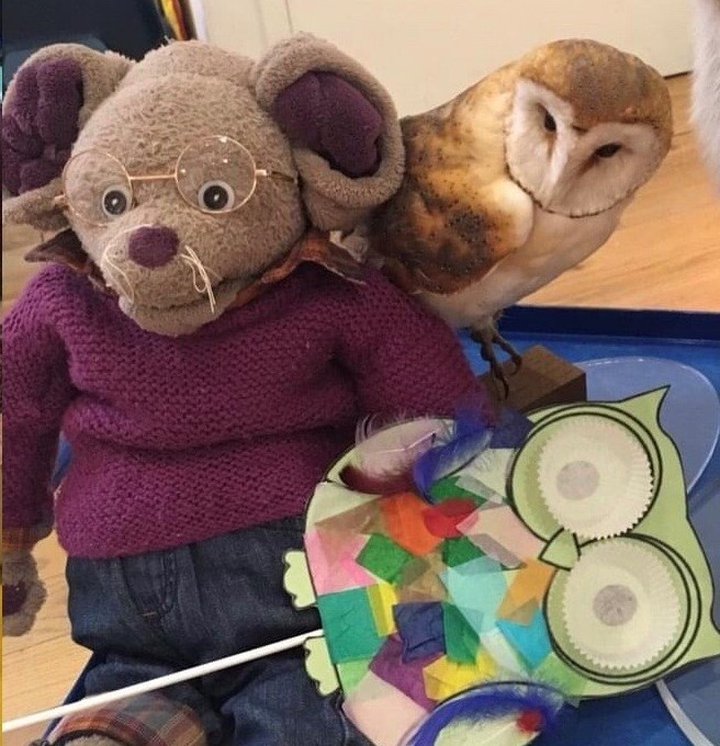 Craft and Play with Albany Mouse catchup
Throughout the year Albany Mouse has shared 'Museum Craft and Play videos' sharing ideas for fun activities you could do at home with your little ones.
Watch the craft video and then use your own resources and what you have available around the house, to have a go at making your own museum craft in the comfort of your home.
Activities have included:
Moon Sand
Paper-plate animals
Handprint animals
Rock Art
Mark making with chalk
Saltdough Fossils
Each craft video links to a Museum Storytime video and animals from the museums collections. When the museum reopens maybe you could visit the museum and see if you can find the animals from the craft and storytime videos you have enjoyed.
Click here for: Storytime videos
Click here for: Craft and Play Videos
Aimed at children aged 5 and under, and their parents and carers.