Half Term - Birds of Prey
A free-flying falconry display on the museum lawn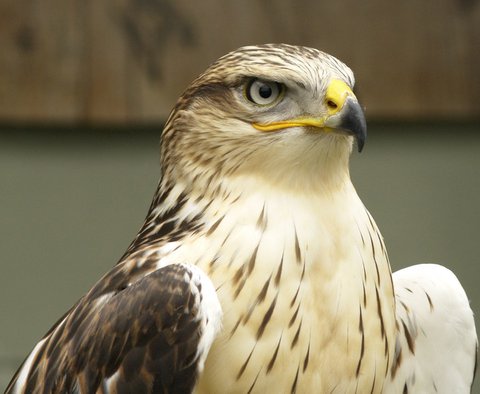 Times
11am - 3pm
Flying displays at 12 noon and 1.30pm
---
Location
Museum front lawn

In the case of bad weather, the falcons will move into the Clore Suite on the ground floor. Flying displays will not be possible but you can still meet the birds.
---
Price
Free, no booking required.
Have you ever met a bird of prey?
Come along to the museum lawn and see real, live falcons face to face before watching them and other birds swoop and dive in flying displays at 12 noon and 1.30pm.
There's nothing quite like seeing a bird of prey in full flight.
You'll also get the chance to talk the bird handlers and ask them questions about how birds fly, what they eat or anything else that you can think of.