Access
General access in the galleries
Equipment and Facilities
You can find out about the range of public facilities in the museum via this link.
In addition, the learning team have created a range of bookable sensory bags to aid learners with needs such as ADHD and ASD. These aim to provide a portable calming environment and include ear defenders, fiddle toys, heatable and weighted toys and textured cushions. The bags can be booked for a member of your group to use throughout their visit. Our information with these bags also identifies quiet spaces within the museum should you need to find a calm area.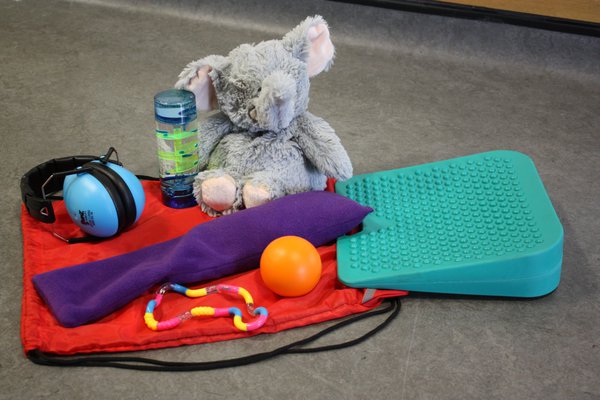 We also have lap trays that can be booked in advance to help wheelchair users sketch in the galleries and A4 magnifying sheets (magnification X3) for those with visual impairments.
Please email learning@greatnorthmuseum.org.uk to book these in advance.
Workshops and events
At the museum we are dedicated to supporting all learners including those who have special educational needs and disabilities. To support these learners we are keen to work in partnership with teaching staff to adapt as appropriate our core workshop offer to provide inclusive learning experiences. You can find information about the workshops we offer groups via this link.
During the School holidays we offer relaxed openings so check our What's On page for further information via this link.
Additional information
If you would like additional information on access in the museum or if you would like to speak to one of the experienced members of the learning team to help support you coming on a visit to the museum then please phone 0191 208 6856 or email learning@greatnorthmuseum.org.uk