Planning Your Visit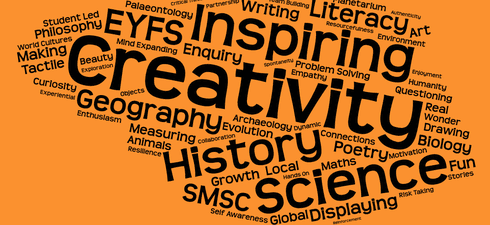 Booking a trip to the museum
To book an entirely self-led visit, please email learning@greatnorthmuseum.org.uk

To book a trip including a workshop or planetarium showing, please submit a booking enquiry form on the relevant workshop / planetarium pages. Click on 'learning opportunities for schools and groups' below to see our workshop and planetarium information.
If you want to discuss your visit plans with us, please email learning@greatnorthmuseum.org.uk
We are happy to speak over the phone or by videoconferencing, email us to arrange a time.