Contact
 Find out how you can get in touch with us...
Get in touch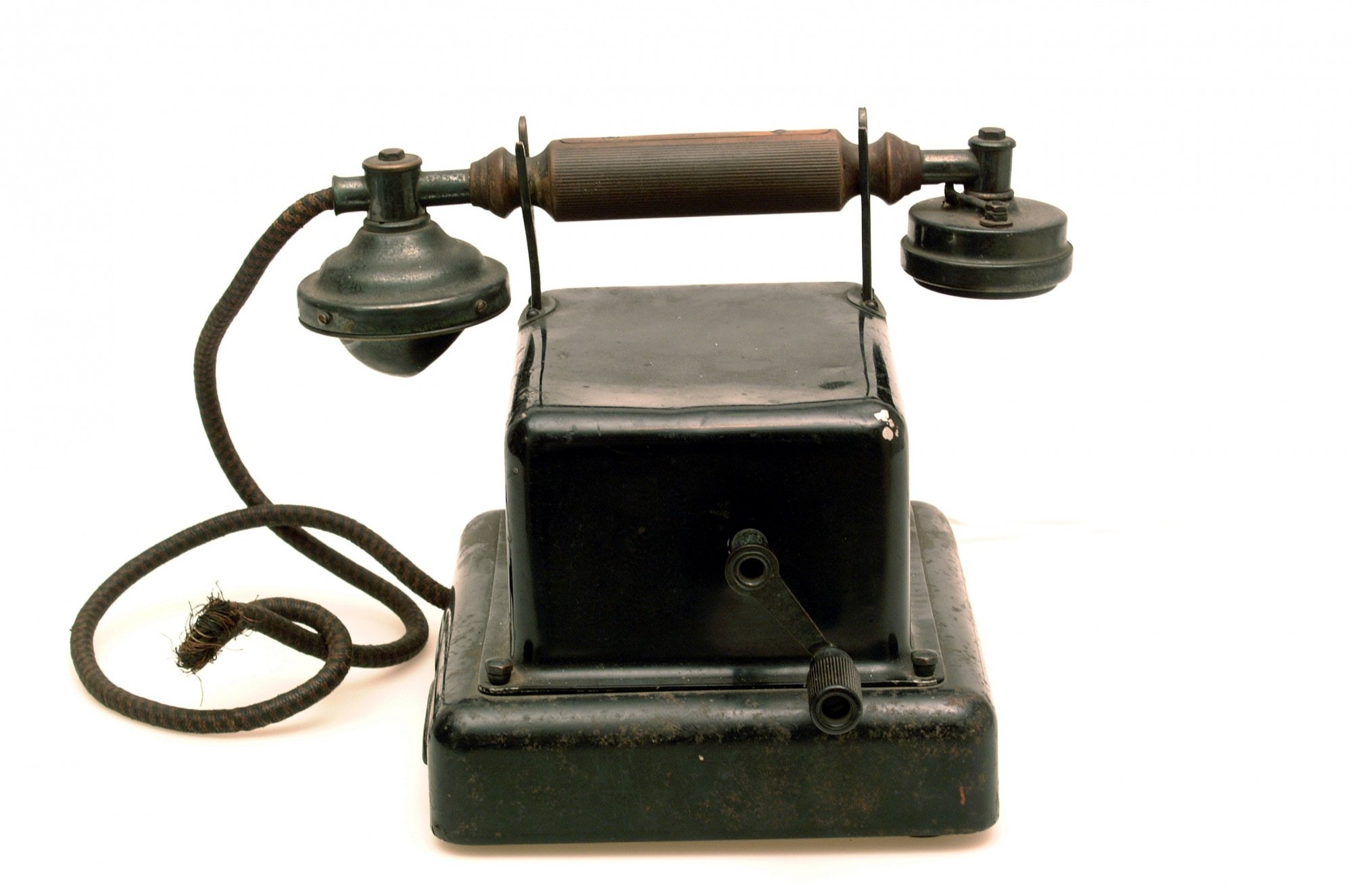 Great North Museum: Hancock
Barras Bridge
Newcastle upon Tyne
NE2 4PT
Telephone: (0191) 208 6765
Textphone: 18001 0191 208 6765
General enquiries: info@greatnorthmuseum.org.uk
---
Volunteering: volunteering@twmuseums.org.uk
Learning and schools: learning@greatnorthmuseum.org.uk
Venue hire: events@twmuseums.co.uk
---
Media/press enquiries: Jonathan.Loach@twmuseums.org.uk (0191) 277 2168
---
Facebook: www.facebook.com/greatnorthmuseum
Twitter: www.twitter.com/gnm_hancock
Instagram: www.instagram.com/gnm_hancock
---
Useful links
Specialist enquiries
We offer a paid-for research service to members of the public looking to find out more about items in our collections.

Our staff will undertake any specific research relating to the collections held by Tyne & Wear Archives & Museums, which comprise:
Archives
Fine Art
Decorative Art
Science and industry
Ethnography
Archaeology
Military history and social history
Maritime history
Natural sciences
The research service costs £30 per hour including VAT.
You can request and pay for your research online by completing our research form or you can visit our research page for more information.