Butterfly Wall
Weddings, births, graduations, birthdays or anniversaries, each butterfly on The Butterfly Wall represents a special memory or a personal story.
Butterfly Wall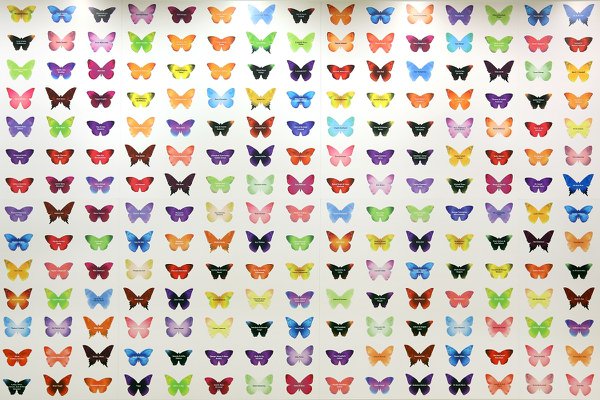 Donations to The Butterfly Wall keep our family fun events free of charge, and support learning activities for all ages at the Great North Museum: Hancock.
Excellent provision for children and young people is central to our vision, and more than ever we need your help to keep our programmes up to date and available for all. Since 2009, the Butterfly Wall fundraising campaign has helped more than 200,000 children and young people take part in inspirational learning activities, and your support means that we can continue to inspire young minds long into the future.
If you would like to support this important aspect of our work and include your name (or the name of someone you love) on our Butterfly Wall please make a donation today. Our suggested donation is £30 or more*.
Donate and order your butterfly online.
You can also order your butterfly by calling us on (0191) 277 2196 or emailing butterflywall@greatnorthmuseum.org.uk.
Thank You!
* A donation is equal to one butterfly; however you can include up to 2 names, e.g. Barbara & Mark Walker, Keith & Tom, Mr and Mrs J. Slade.